About Pamela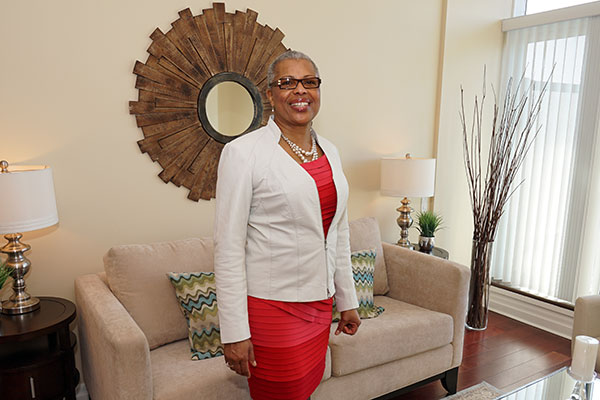 Pamela Allen is dedicated, focussed, and passionate about the work she does for you. She credits the success of her window covering enterprise to the dedication of her loyal customers. Pamela has enjoyed many years' success and shows no sign of slowing down. She's a business woman you can trust to do what's best for you!
Give Pamela a call today. She'll help you complete your window covering project efficiently.
Mission Statement
The goal of Pamela's Ultrasonic Blind Cleaning and Window Coverings is to offer past, present and future customers, goods and services that are of a very high standard, and at very competitive rates. We want to increase our customers' awareness of the aesthetic value of window coverings, and the advantages of cleaning them to retain their pristine look for long-term investment.
We're committed to providing fast, reliable, personalized and professional service.